Introducing Nico Wealth
Why Not Build a Financially Secure Future That Fits Your Aspirations
At Nico Wealth, we believe that investing is guided by the 'Law of Farm principle' - We cannot sow a seed today and reap the benefits tomorrow. We're a brand that you and your family can trust! Suitable for disciplined and longterm investors only.
Help me invest in Mutual Funds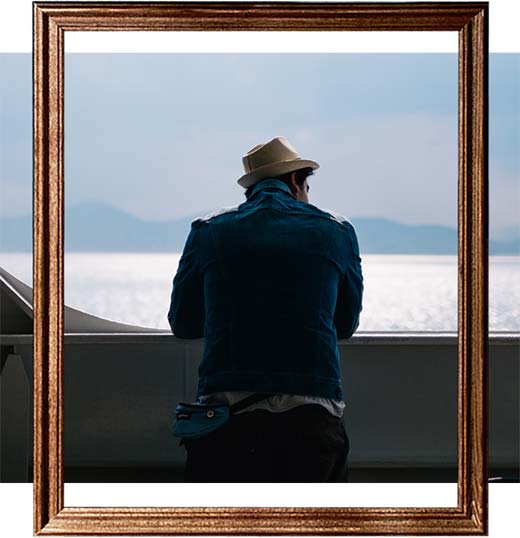 Zero Fees
You don't need to pay us anything for helping you with Mutual Fund Investments.

Transparent
We are always transparent and goal oriented about our reasons of fund selection.

Technology Backed
You'll have access to your entire portfolio via our mobile app.
Experience
Some Testimonials
Anisha has been instrumental in growing my portfolio. She has been extremely accessible and always ready to answer my questions and help me out with all my investment plans and goals. What separates her from other professionals is her deep passion and understanding of the financial world.

Mehul Patodia
---
Director, Gayetri Group
I want to take this opportunity and give a strong testimonial for team Nico Wealth. My investments were messed up and unorganised to a large extent. It was Anisha who helped and guided me all along. All my family and corporate investments are now (actually since 4 years) being taken care of by her.

Shashank Shahabadi
---
Architect, East Side Office
Being high up in the corporate ladder, I don't get a lot of time to look at my investments, let alone plan them. Anisha's team have been phenomenal with their tech and sound knowledge of investments. I strongly recommend them for anyone wanting to start their investing journey.

Anuj Bothra
---
Director, Flipkart
Choose Nico Wealth
Become A Mutual Fund Investor
Start your investment journey with mutual fund investments and corporate deposits. We'll help you save time and all the hassle.
At Nico Wealth we have tied up with leading AMCs and also provide corporate fixed deposit opportunities in marquee names like Bajaj Finance amongst others.
Contact Nico Wealth
Our Services
What We Can Offer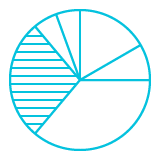 Lump Sum Investments
Choose the best mutual funds for lump sum investments.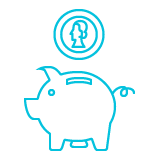 SIPs
Save monthly and invest in systematic investment plans (SIPs).
STPs
A combination of lump sum and SIPs - start with systematic transfer plans.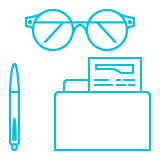 ELSS
Get 80C deductions and save tax by investing in ELSS funds.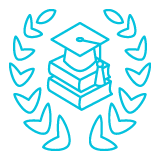 Corporate Deposits
Invest in Fixed Deposits offered by bluechip corporates in India.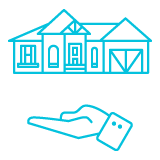 Govt. Bonds
Invest in NCDs and government bonds to plan your capital gains.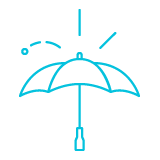 Zero Fees
We are an AMFI registered distributor and charge no fees from the client.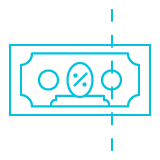 Instant Phone Support
Any questions or queries you have will be answered instantly.
AMFI registered.
Ethical to the core
Some USPs of choosing Nico Wealth: 1-2-1 Contact with founder (Anisha Kathotia). A dedicated relationship manager. We have an app via which you can check your entire portfolio and investments in a single click. Remember, money flows from, 'impatient' to 'patient'..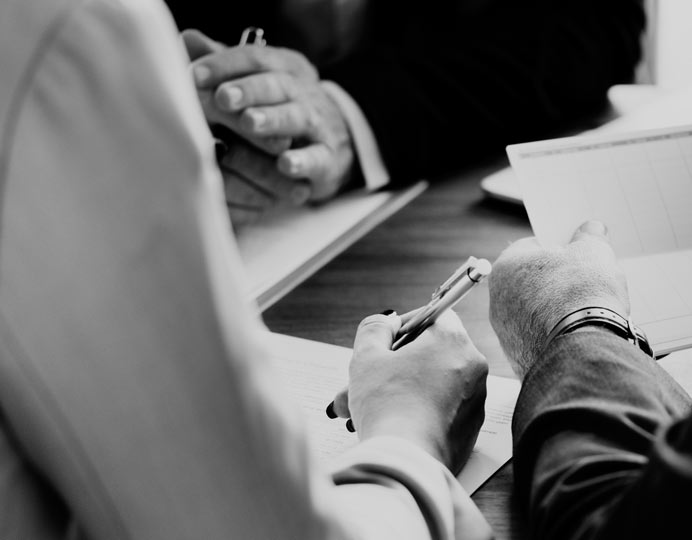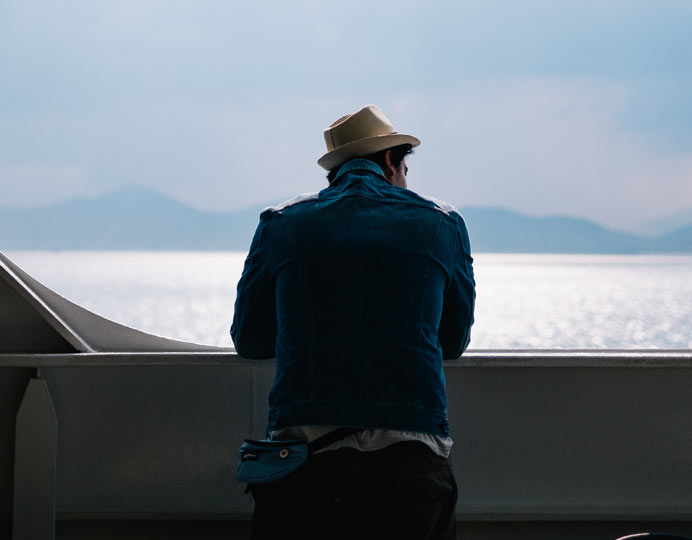 No spam calls. No pushy sales meetings
Get in touch with us to see real life examples and case studies of our clients who have invested in mutual funds, and also what we have done for ourselves. Again, we don't do commission based pushing. No aggressive sales pitches. Nico Wealth focuses on client goals instead of numbers. No spam or calls from sales agents.
Enjoy
the journey.
Let us help you in your financial journey. We are professional, ethical and will help you reach your destination safely.
Chat with us
— No obligations. 100% Free.